Staff Member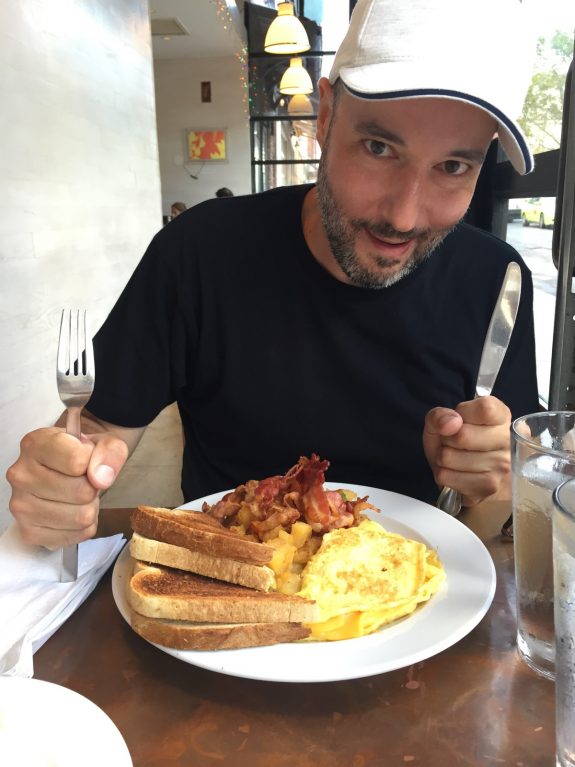 Steven
Speciality
Getting results by keeping it simple.
First album, first concert
First album was the soundtrack to Grease. My first concert was Madonna The Girlie Show. Years ago. I went twice. I would have gone a 3rd time if I wasn't sold a dodgy ticket.
Most memorable moment in hairdressing
I would say helping a young girl get through her apprenticeship. She was having a tough time at the school I was training at.
If I weren't a hairdresser I'd be
I would have been a kindergarten teacher. I love kids at that age.
Life philosophy
I have 2 "Don't belive the hype" and "Stay cool just get on with it".
Side projects
building a better bike