Fur News
FUR STAFF BLOG
04.04.2015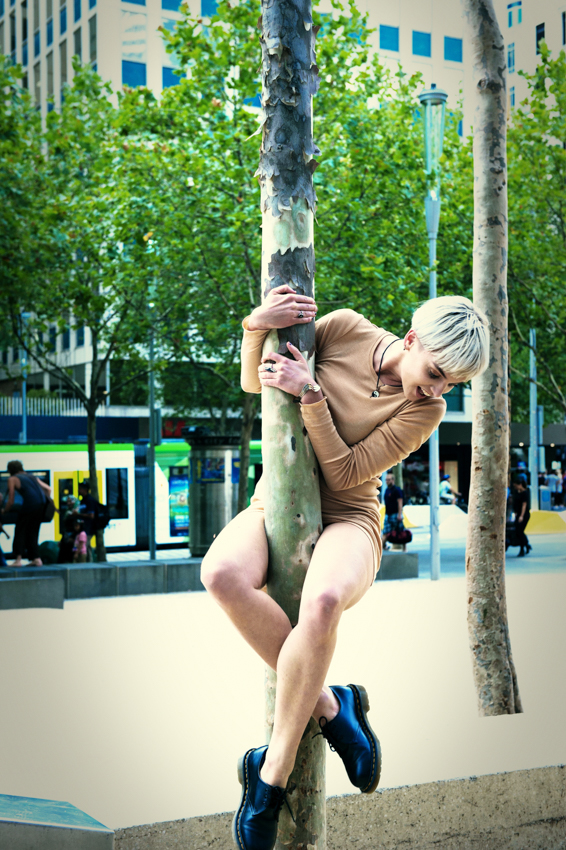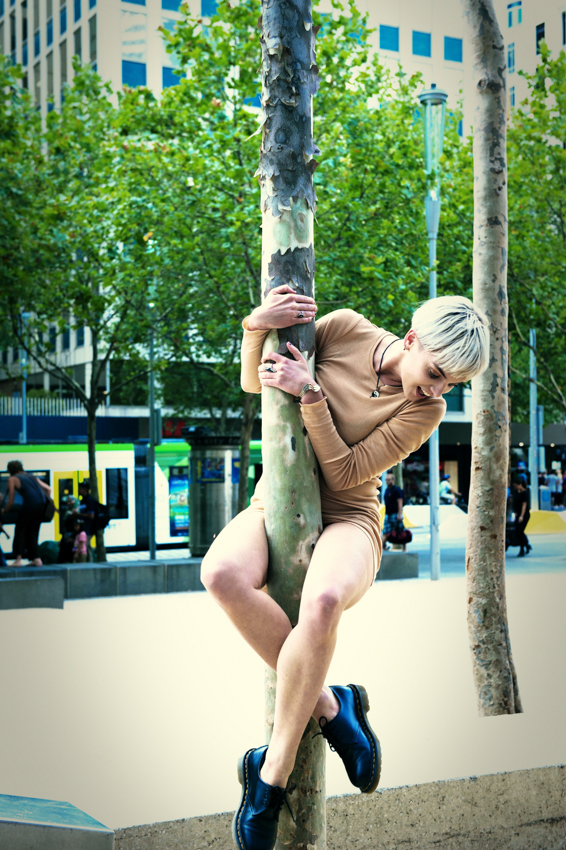 Name: Tara
How long you been at Fur: I'm in my 3rd year
Where you from: around Ringwood way
Where you at: 3rd year apprentice!
Fave styles to do: definitely love colouring, especially blonde, bleaches, crazy colours and…. rainbow things.
What about your own hair: I like my current bowl cut. Colour wise, it was blue last week, it's blonde this week and I think next week I'm going to go blue again.
Last thing you listened to on your iPod: Ryan Elliott mix from Panorama Bar.
Last shopping splurge: Marques Almeida denim dress
What's doing after work: Getting ready for the Inner Varnika festival!